Why is the British Library so famous?
The British Library holds one of the world's largest and most diverse collections. It's home to books, manuscripts, maps, music, newspapers, photographs, patents, sound recordings and more!
It also contains historical texts that have shaped the world. For example, the oldest surviving copy of Beowulf, the first surviving charter in Anglo-Saxon England and the earliest Magna Carta are just some of its famous treasures.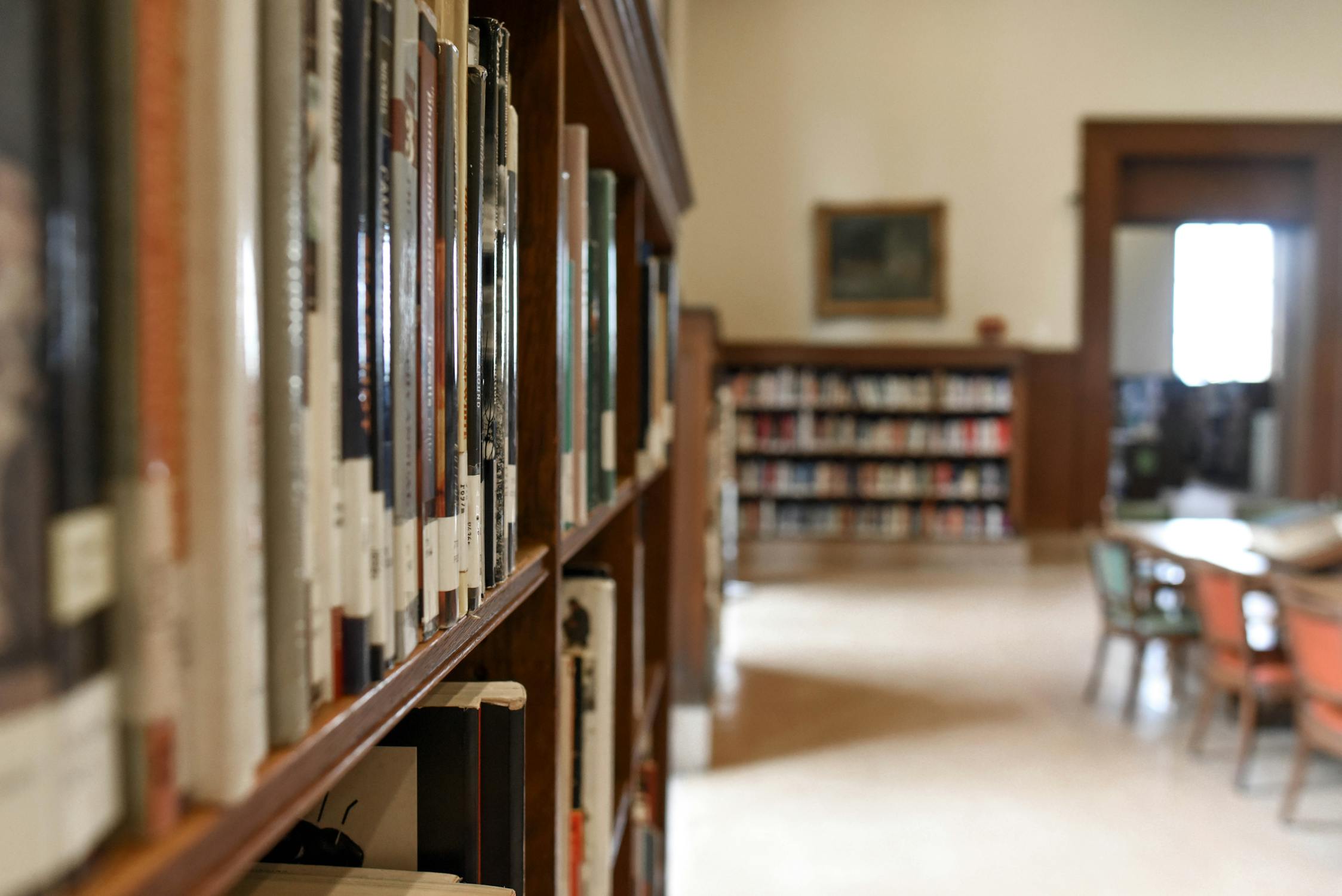 It's a place of pilgrimage
The Library's collections are a testament to the British sense of history and national identity. From Beowulf, the epic poem that is one of the most famous in the world, to the precocious wit of Jane Austen's novels, literary texts have always been at the centre of British culture and heritage.
But the Library's collections also embrace all cultures, and include many of the most important historical documents from all over the world. They include the first surviving charter to have been written in Anglo-Saxon England, two of the four earliest copies of Magna Carta (one of which is on display at Runnymede), George III's draft declaration against his rebellious American subjects and Scott's Antarctic diary.
It's these collections that make the British Library such a great place of pilgrimage. It's a national treasure that draws both scholars and the public together, and is free to visit for anyone without any formalities.
It's a museum
The British Library is so famous because it houses the most important books, manuscripts, maps and other items from around the world. Its collection is extensive and diverse, ranging from medieval documents to modern art and music.
The Library's collection also includes rare books and manuscripts, such as the earliest surviving copy of Beowulf, an epic poem about a warrior who fights a bloodthirsty monster. Other treasures include Jane Austen's juvenilia, an early draft of Lord Byron's Don Juan and the original copies of Chaucer's Canterbury Tales, Shakespearean plays and illustrated works by J. R. R. Tolkien.
The Library's collections are so vast and diverse that it takes the combined talents of manual and digital experts to manage them effectively. Its library, archives and museum staff are responsible for the curation of the Library's over 170 million items. They work in the areas of culture and learning, collection management, digital scholarship, international engagement and research.
It's a library
The British Library is one of the world's largest libraries. It contains more than 150 million items in over 400 languages. It includes books, manuscripts, maps, newspapers, magazines, music scores, patents, drawings and prints.
The library is also a leading archive and research facility. It is constantly adding new digitised material to its collections.
While the building itself is a work of art, the main problem facing the library is space. Its collection of books is growing so quickly that the library is running out of room.
The Library has a book storage depot in Colindale, North London. However, it plans to close this in the near future, and move low-use items to the Document Supply Collection at Boston Spa in Yorkshire. This will provide more space for its growing collections.
It's a place for learning
The British Library is one of the largest research libraries in the world. It collects books, manuscripts, journals, newspapers, magazines, sound and music recordings, videos, play-scripts, patents, databases and maps.
The Library's Learning Team has developed a number of ways to give students and teachers new insights into the treasures of its collections. These resources are free to use in any classroom, and can help with English Language and Literature studies from GCSE to A level.
The first project was tested with support staff and service users at Ermine Road Day Opportunities, a day centre in Haringey which offers support for adults with learning disabilities. Feedback from this group suggested that the traditional approach to workshops for primary school children was not appropriate to the needs of this audience.

Resource list: