What Is Advocacy?
Advocacy is the act of speaking out in support of a cause or an issue. It includes a variety of activities, from researching new solutions to creating coalitions and public campaigning.
Advocates work on behalf of others, representing their interests and defending their rights. They can be individuals, organizations, or communities.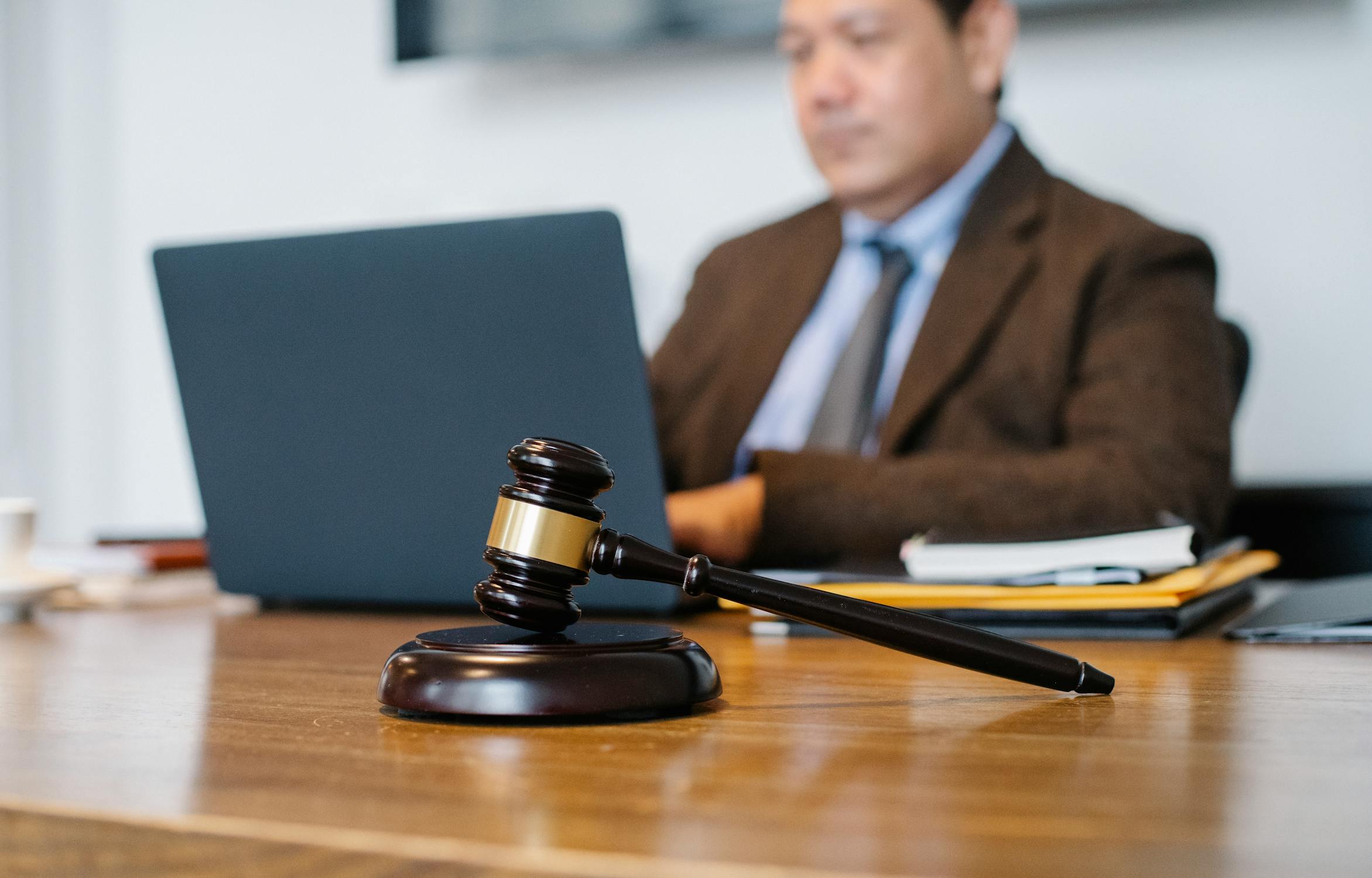 Types of Advocacy
Advocacy is when someone helps to promote an issue or cause they care about. This can be through a variety of means including raising public awareness, increasing support, or influencing policy.
People can advocate on their own, or with the help of a professional. This can include statutory advocacy where a person is entitled to an advocate because of their situation, or non-statutory advocacy (community advocacy, professional advocacy or general health advocacy) where there is no legal entitlement.
There are many different types of advocacy and the type you need will depend on what you want to achieve. Some types of advocacy are more likely to succeed than others and you may need to look at some of the different options available in your local area before you decide what's right for you.
Using an advocate can also be helpful for people who find it hard to speak up for themselves or need support with voicing their views in official meetings. This can help them feel more empowered and increase their self-esteem.
Political Advocacy
Political advocacy involves working to influence political decision-makers, such as members of Congress. Professional lobbyists are hired to do this on behalf of corporations and organizations, but anyone can engage in advocacy by meeting with public officials and persuading them to support a certain piece of legislation.
Activists also use advocacy tactics to increase public awareness of issues that are important to them. These may include calling attention to a company's practices, urging insurance companies to cover their neighbor's medical condition, or promoting more diversity on a local PTA committee.
Advocacy campaigns have many moving parts and require a solid foundation in campaign best practices. Here are six steps to help you develop a foolproof advocacy plan:
Nonprofit Advocacy
Nonprofit advocacy is a broad concept that includes activities such as communicating about your nonprofit's mission, lobbying for legal changes, and educating voters in a nonpartisan way. The IRS has strict rules about what nonprofits can do with their money in the form of lobbying, and some federal laws prevent them from supporting individual candidates or influencing political affairs.
One of the best ways to capture the attention of legislators is to tell a story about your organization and the impact it has made in your community. This can be done by hosting a fundraiser or conducting an advocacy campaign that encourages supporters to reach out to their representatives and share the connection they have to your cause.
Many Americans learn about compromise, conflict resolution, group processing, and leadership through their involvement in nonprofits. They may serve as leaders in their PTAs, on a citizens' bond committee for a local school, or in other nonprofit organizations.
Individual Advocacy
Advocacy is the act of speaking up to help someone with a problem. It can be a good thing to speak up on your own or with a group of people.
Individual advocacy is a support service where an advocate works with an individual who needs help solving a problem they have been unable to resolve themselves. These services may be short term or issue specific.
Self Advocacy (Personal advocacy): Using advocacy skills to advocate for yourself, including assertiveness, knowledge of rights, strategizing, and networking. This can include learning to use public transportation, applying for government benefits, and planning a budget.
Systems Advocacy: This is a larger version of individual advocacy where a team of advocates and staff work together to change systemic barriers, like government policies or transportation systems.
For example, if you are homeless and don't know how to get out of your apartment, an advocate can walk with you through the complex steps needed to secure legal help, help you apply for housing vouchers, and provide support when you're trying to rent from a landlord. In addition, systems advocates can assist you in talking to your state legislature about changes that need to be made to policies and regulations that impact you.

Resource list: